Plan ahead and SAVE.
5 Adult Class Pack = $115
10 Adult Class Pack = $215
Expires 180 days after purchase
Please purchase your pass below and call (773.886.1996) or email us (info@windycityninjas.com) to let us know when you would like to attend an adult class. Please indicate your name and date of class you would like to attend. Classes are Tuesdays 7:30-8:30PM and Thursdays at 7-8PM.. You may refer to our Adult Class Calendar.

If this is the FIRST time you are visiting our gym, please follow these 3 EASY STEPS below to purchase your summer pass pack:
STEP 1. SELECT PACK YOU WOULD LIKE TO PURCHASE BELOW
STEP 2. UPON CHECKOUT – CREATE AN ACCOUNT
SCROLL DOWN PAGE TO REVIEW AND AGREE TO OUR POLICIES AND WAIVER
STEP 3. COMPLETE CHECKOUT AND PAY FOR PACK.
IF YOU ARE AN EXISTING CLIENT, PLEASE JUST CHOOSE DESIRED PACK BELOW.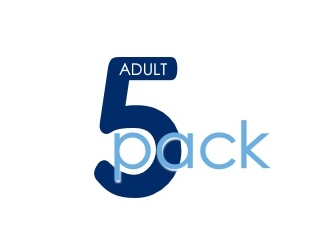 $115 for 5 Adult Classes