Please check out our employment opportunities at our new Elmhust location!
Announcements:
BONUS kid's open gym on Sat from 12-1:30PM. BOOK NOW!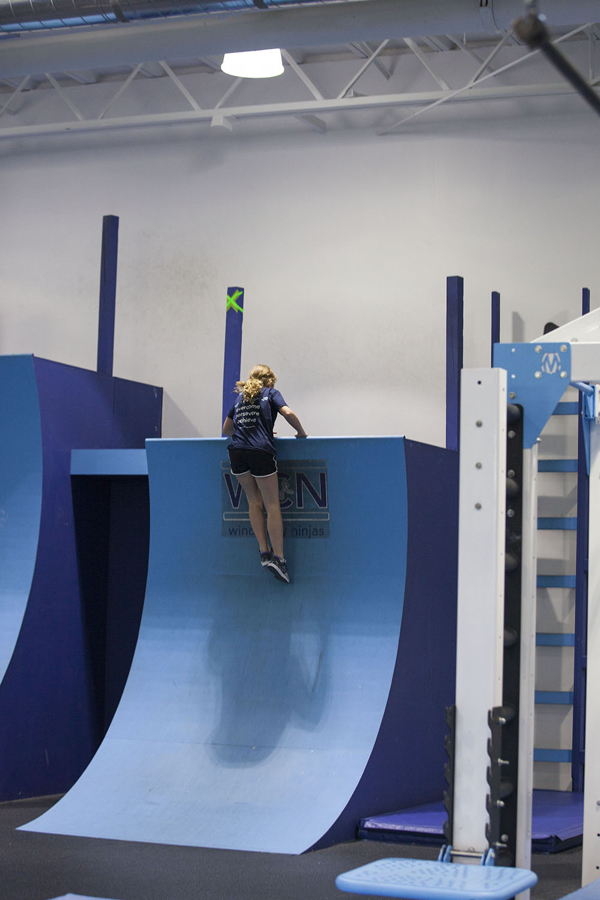 Elmhurst Classes
Classes are ongoing!  We have tons of options Monday-Saturday. In each 55 minute class, your child will complete multiple circuits that are focused on specific, targeted areas.
Read More
Follow us!


https://www.instagram.com/windy_city_ninjas_elmhurst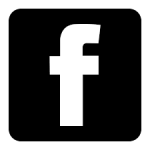 https://www.facebook.com/windycityninjaselmhurst/