Windy City Ninjas is the place to buy present for friends and family who love to GO!
eGift cards are available for purchase below! All retail items are available for purchase at our gym.

Windy City Ninjas is now offering $25 and $50 eGift cards to make your holiday shopping easy.
Select your choice of $25 or $50 gift card below: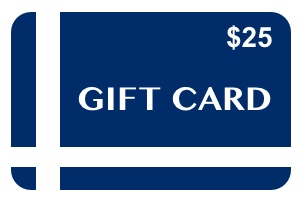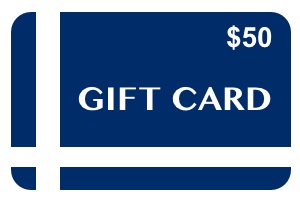 Gift cards may be used on any product or service at Windy City Ninjas excluding birthday party deposits. No promotions or discounts may apply toward purchase of a gift card. Good for in-store or online purchases. No expiration date. Non-refundable if lost or stolen.
Purchase these great gift ideas for your Ninja Warrior at our gym!