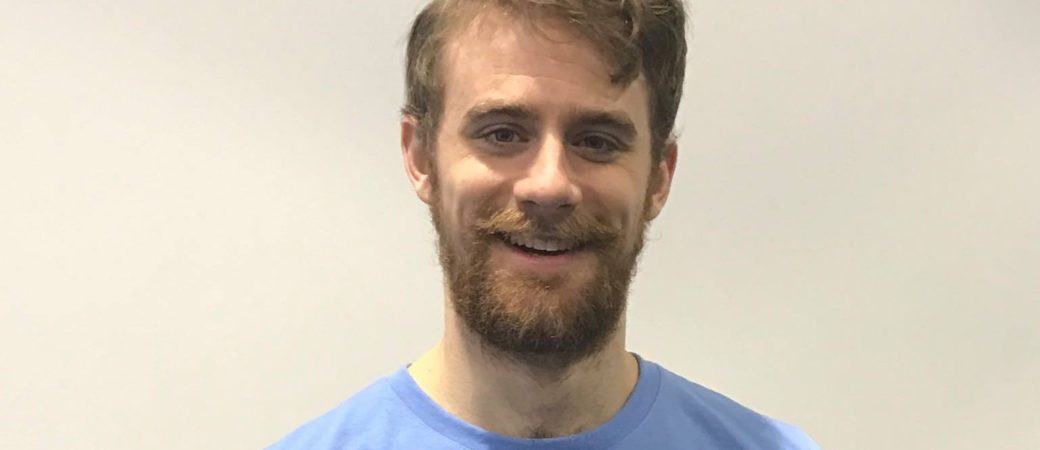 Meet Windy City Ninjas Instructor Ryan Alan Jones!
Ryan loves all kinds of movement. He climbed out of his crib at 6 months-old and he's been climbing ever since!
Ryan has studied parkour, martial arts, dance, acting, music, gymnastics, physical theatre, yoga and more!
Ryan loves the fact that the Winy City Ninjas environment promotes positive body use because he believes that movement is really valuable for kids.
Favorite obstacle: I love the unstable bridge because it is really hard but success is really satisfying.
Favorite post workout refuel: Peanut butter. I'll eat it by the spoonful, with apples or a sandwich.
Advice for a first timer: Be humble. These obstacles aren't as easy as they look on the show!