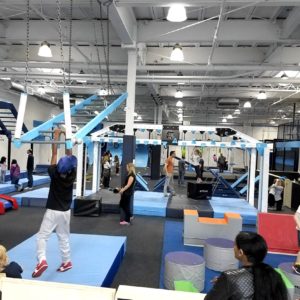 OPEN GYM EVERY FRIDAY AND SATURDAY FOR NEXT 4 WEEKS! Ages 5+
Register Now!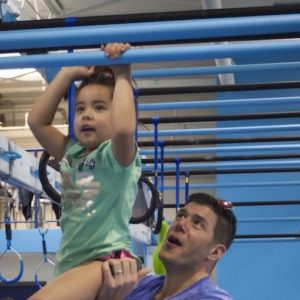 FAMILY FUN NIGHT THIS FRIDAY - April 28th. 5:30-7:30pm. Includes PIZZA. Ages 5+. $20 per person.
REGISTER NOW!
Do not let summer sneak up on you this year.
REGISTER NOW
for Summer Camps offered every week, Monday - Friday all summer. Your kids with thank you!