We are sold out for this competition!
Join WCN for another exciting Kid's Competition! We've had some awesome performances and excitement in the gym in our past competitions and are pumped to do it again! This is an open competition to all kids, whether you come to class at WCN or not we'd love to have your kids compete and show their stuff in a competitive environment.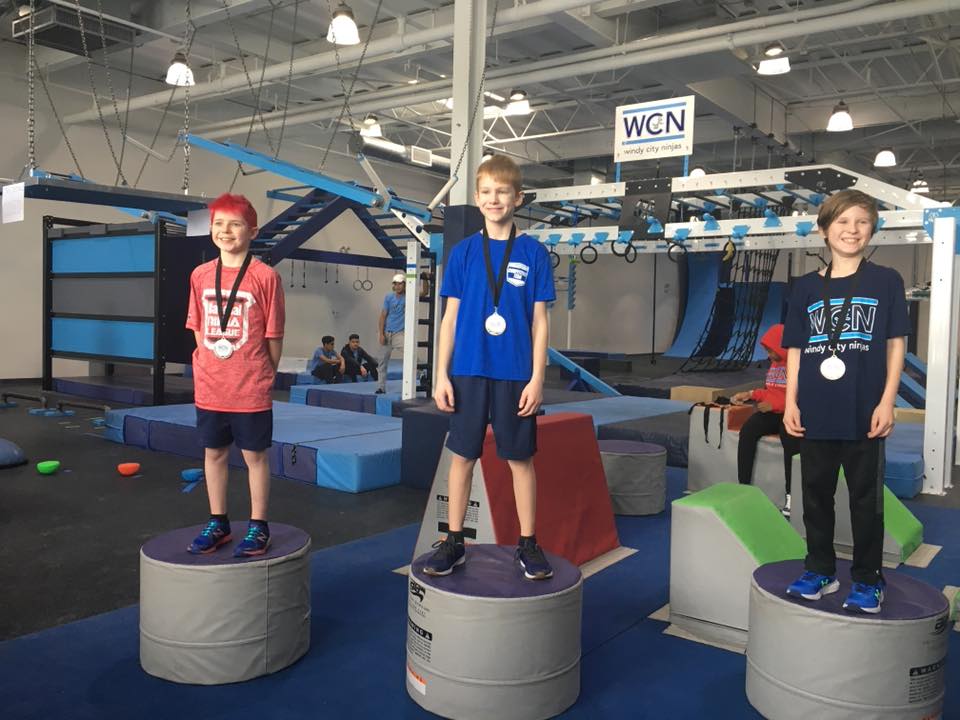 Saturday, April 7th – 5:45PM
$35 per entry
Again this is an open competition (not restricted to WCN kids).
The age groups will be:
6 year old (5+ welcome)
7 – 8 year olds
9 – 10 year olds
11 – 12 year olds
The rules for this competition will be based on UNAA, key rules to be aware of:
Each competitor has the opportunity to run the entire course (only limitation is total time limit on completing course)
Point or multiple points per obstacle achieved are awarded
Each athlete gets one mulligan (do-over) if they fail an obstacle they may try again
Scoring is based on total points achieved first and time second