Windy City Ninjas is the place to buy present for friends and family who love to GO!

Windy City Ninjas offers $25 and $50 eGift cards. Gift cards are only good at the location they are purchased. Please select a card for our Chicago or Elmhurst location.
CHICAGO GIFT CARDS: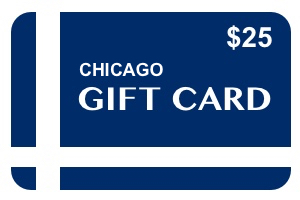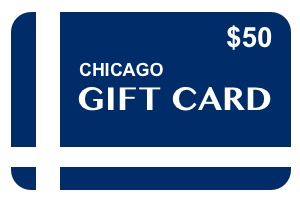 ELMHURST GIFT CARDS: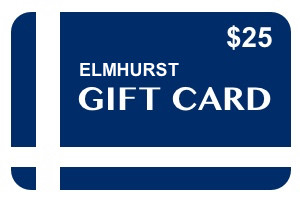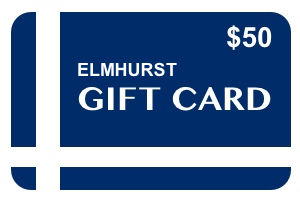 Gift cards may be used on any product or service at Windy City Ninjas excluding birthday party deposits. No promotions or discounts may apply toward purchase of a gift card. Good for in-store or online purchases. No expiration date. Non-refundable if lost or stolen.