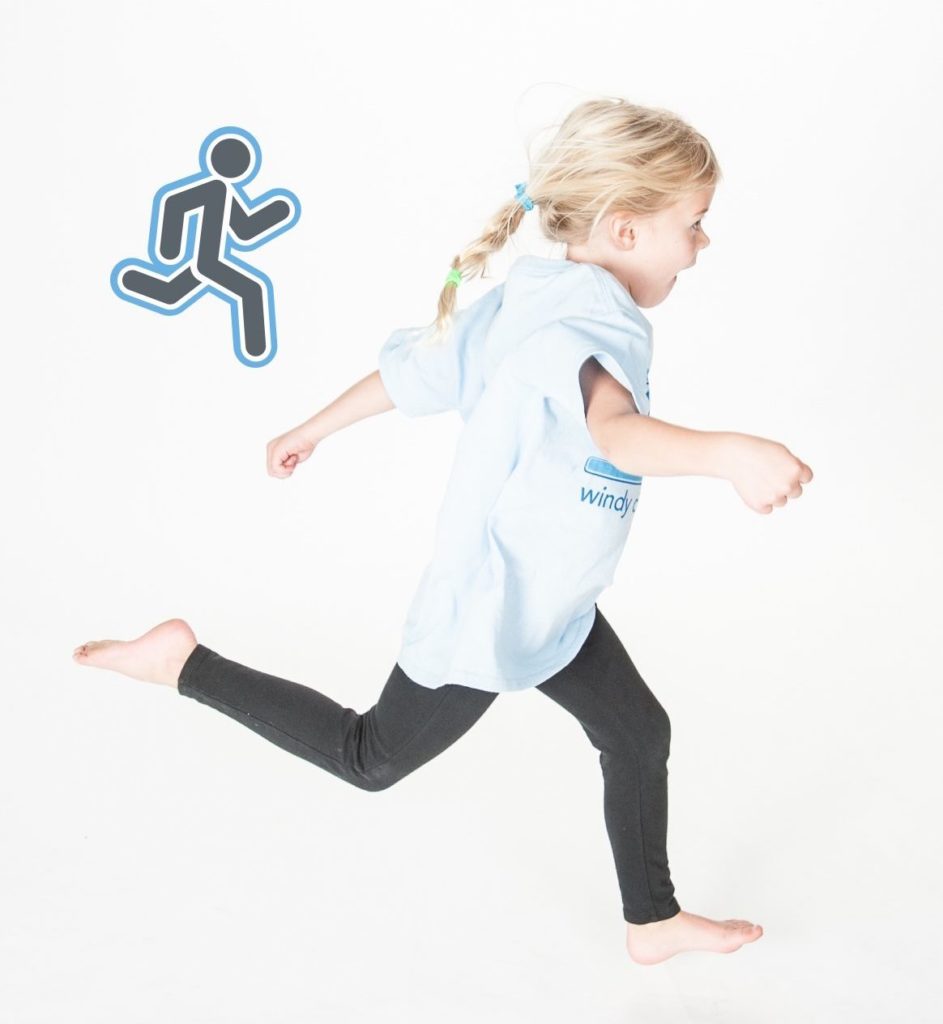 Our mission is to help kids overcome, persevere and achieve what they didn't know was possible…and to have that degree of fulfillment that we all know is so special! That is our brand of fun! We will cater to adults also, but our primary focus will be kids with structured, progressive classes to make them achieve what they didn't think possible. Our measure of success is the pride and excitement worn on the faces of these children as they conquer!
Of course, birthday parties and open gym time go hand in hand with our structured classes. Whether a first timer or a regular – kids will enjoy themselves as they climb and achieve in a celebratory environment with their friends.
We aspire to be a place where kids can overcome, persevere and achieve and have that big, giant smile on their face afterwards because they know they did it. This is the heart of our passion in opening this business – it's going to be great for the community, our kids are going to flourish and it's going to be awesome watching it happen. Don't be surprised if your kids start (literally) climbing the walls and making their own obstacle courses at home!
Want to have your child realize their greatest potential? See your child's self-confidence grow month after month? Accomplish these things while they are having a blast? Then Windy City Ninjas is the place for you and your child! Emulated after the popular American Ninja Warrior show, WCN has created two action-packed worlds in Chicago and Elmhurst where your child will Overcome. Persevere. Achieve.
See inside our gym!